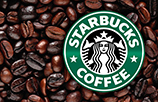 The song #NoFilter, which was co-written and produced by our production team The Prime is on heavy rotation for the new North American Starbucks commercial.
You can check out the online version
here
.
---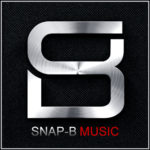 Snap-B Music Ltd is a music and media company based in London and parent company of music synchronisation company Snap-B Sync.
All author posts