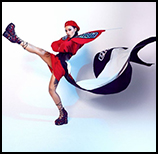 We're happy to announce that that Kyky Videl signed a management deal with Snap-B Music.
Besides working on her own material she will also work together with the team from Nutsville Noise Lab
Keep an eye out for this rising star!
---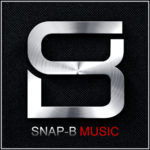 Snap-B Music Ltd is a music and media company based in London and parent company of music synchronisation company Snap-B Sync.
All author posts